This website is a project of Philadelphia Legal Assistance and partner organizations in Pennsylvania that support workers. The site is intended to be a comprehensive resource for workers navigating unemployment benefits in Pennsylvania. 
As a collective of organizations in the Keystone state, we strive to provide resources and information to workers so that they can advocate for and fairly access their right to benefits. 
All information on the site has been provided by Philadelphia Legal Assistance.  These resources are not intended as legal advice.
Philadelphia Legal Assistance's mission is to enforce and protect the rights of individuals and families by providing accessible, creative and high quality legal assistance and working collaboratively for systemic change.

LASP's mission is to provide quality legal representation to low-income and vulnerable people in Bucks, Chester, Delaware and Montgomery Counties, to empower them to solve problems without legal representation through legal education and increased access to the courts, and to change community practices and systems that cause or aggravate poverty.

Pennsylvania Legal Aid Network, Inc. is a client-centered organization that provides leadership, funding, and support to improve the availability and quality of civil legal aid and direct legal services for low income people and victims of domestic violence in Pennsylvania.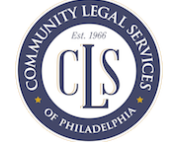 Founded in 1966 by the Philadelphia Bar Association, Community Legal Services (CLS) has provided free legal assistance to more than one million Philadelphians. Approximately 10,000 Philadelphians were represented by CLS in the past year.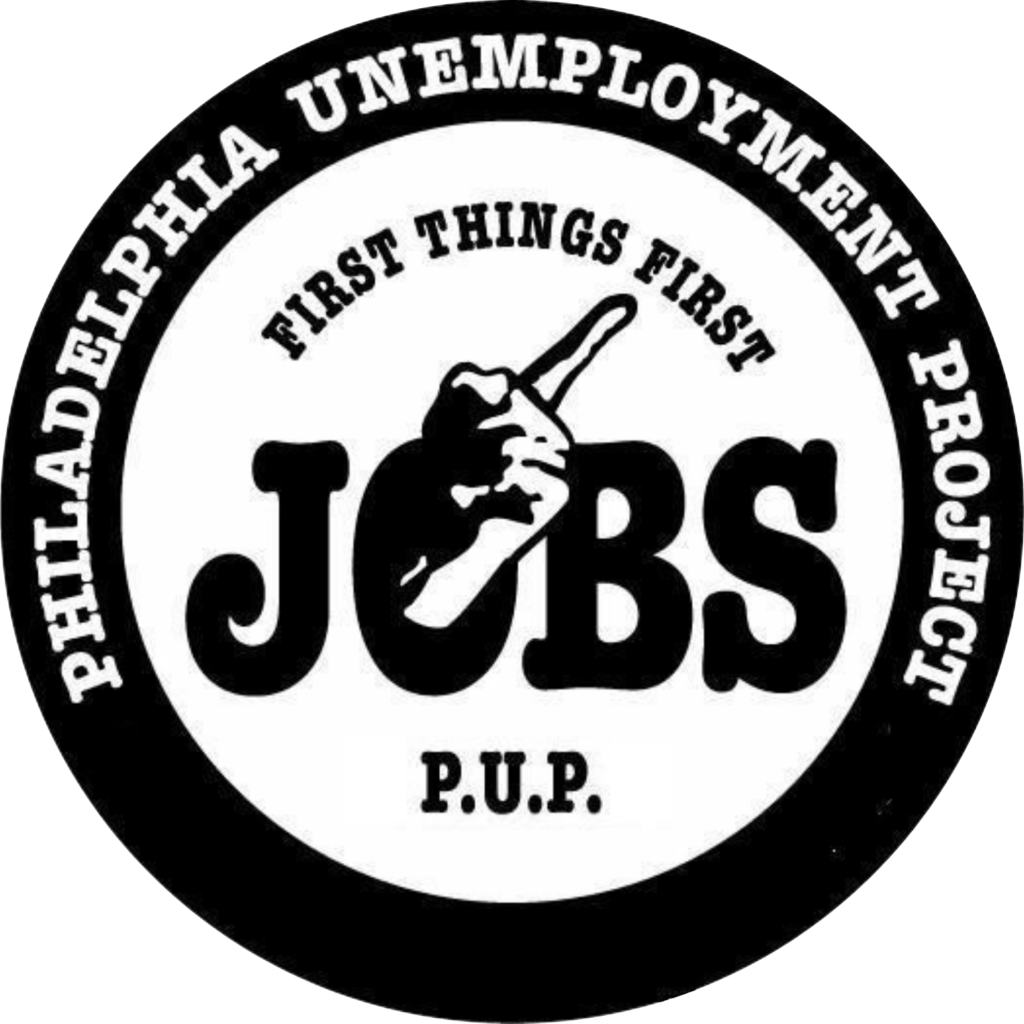 The Philadelphia Unemployment Project (PUP) believes that, once organized, working people and the unemployed can be a powerful voice in the city, state, and nation. By bringing diverse groups together to bring about major changes that benefit millions of unemployed and impoverished people, PUP has helped the unemployed link with coalition partners in the labor, religious, community, civil rights, and women's movements to increase collective power.

Working America, the community affiliate of the AFL-CIO, makes sure that the priorities of working people, their families and communities are heard from our state houses to the White House, from our city councils and school boards to the halls of Congress.

The Pennsylvania Health Access Network (PHAN) is Pennsylvania's only statewide consumer-driven organization working to expand and protect access to high-quality, equitable, and affordable healthcare for all Pennsylvanians.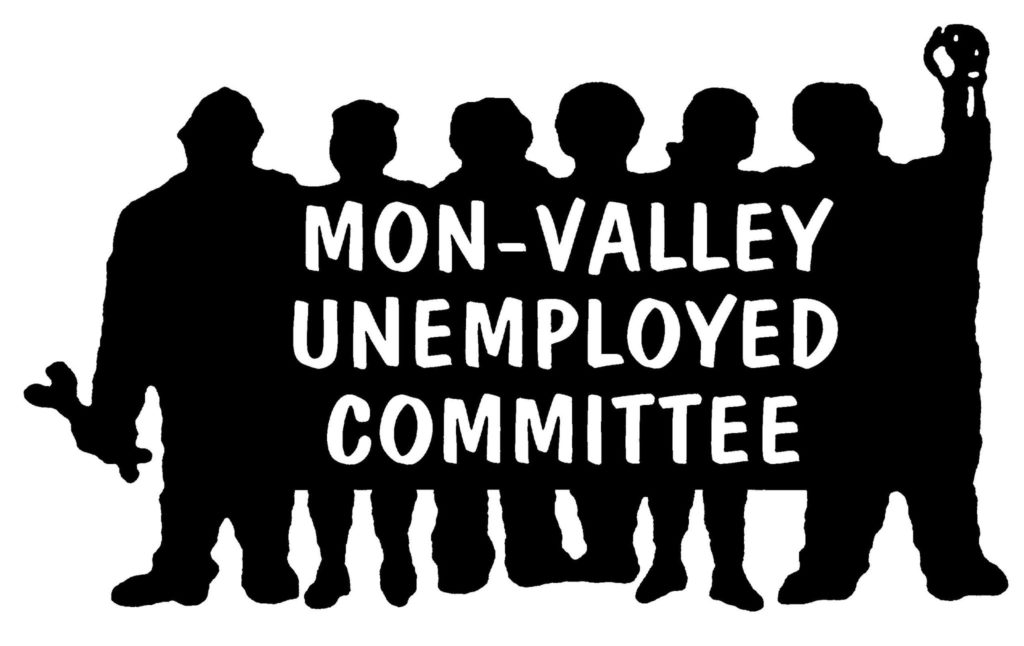 Mon-Valley Unemployed Committee has been organizing grassroots economic justice campaigns for nearly 40 years.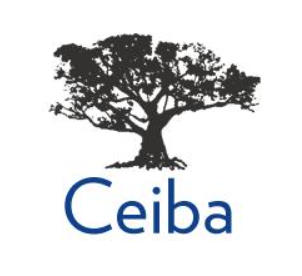 CEIBA is a non-profit organization in Philadelphia that promotes economic development and financial inclusion of the Latino community through collaboration and advocacy aimed at ensuring their access to quality housing.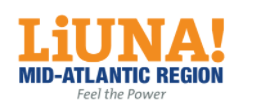 LIUNA is the organizing arm of the Laborer's International Union of North America in the states of Pennsylvania, West Virginia, Maryland, North Carolina, and Washington DC.
Please fill out our form below to help us improve our website.