Accessing Unemployment Benefits
Income replacement for workers who lost their job through no fault of their own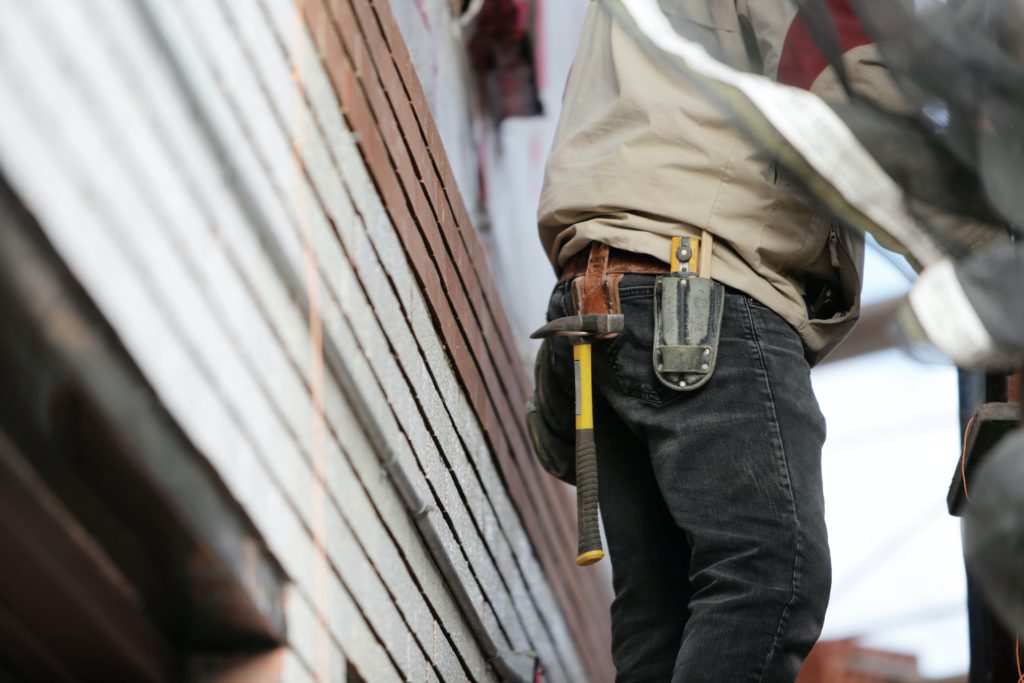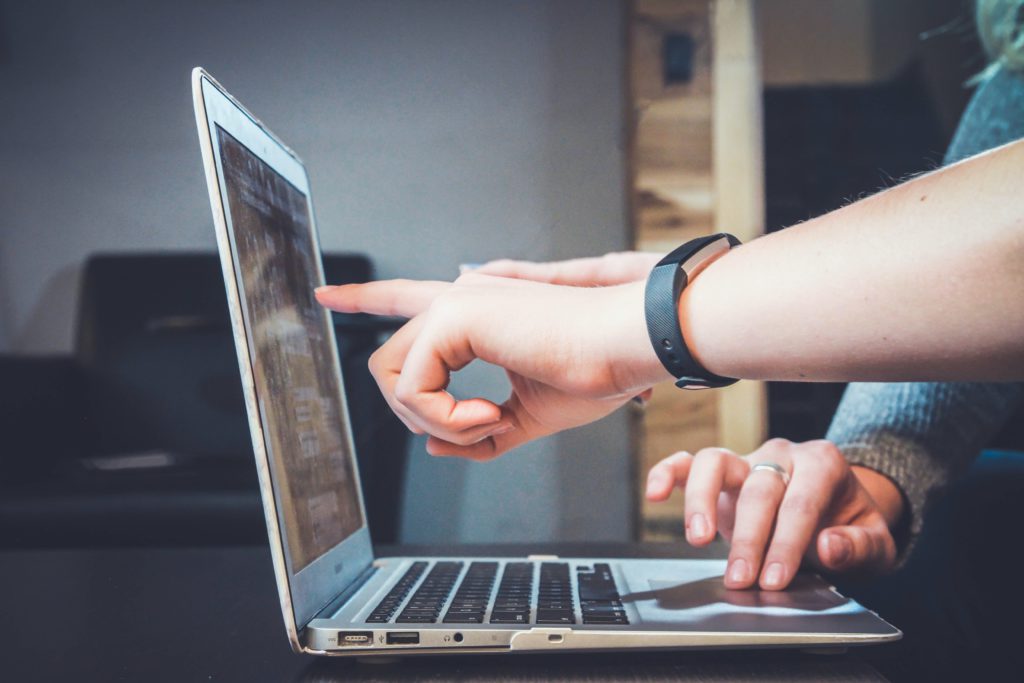 Navigating the New UC System
Answers to your questions about the new online UC system
Federal Unemployment Benefits Expired on September 4th, 2021
PEUC, PUA, and the extra $300 a week (FPUC) ended on September 4th.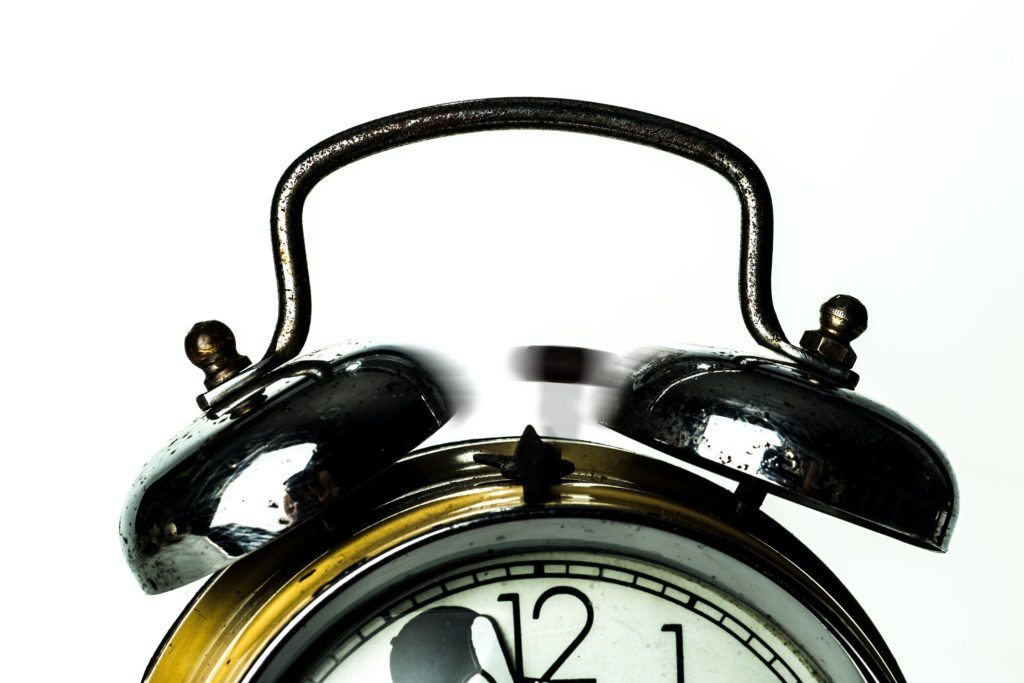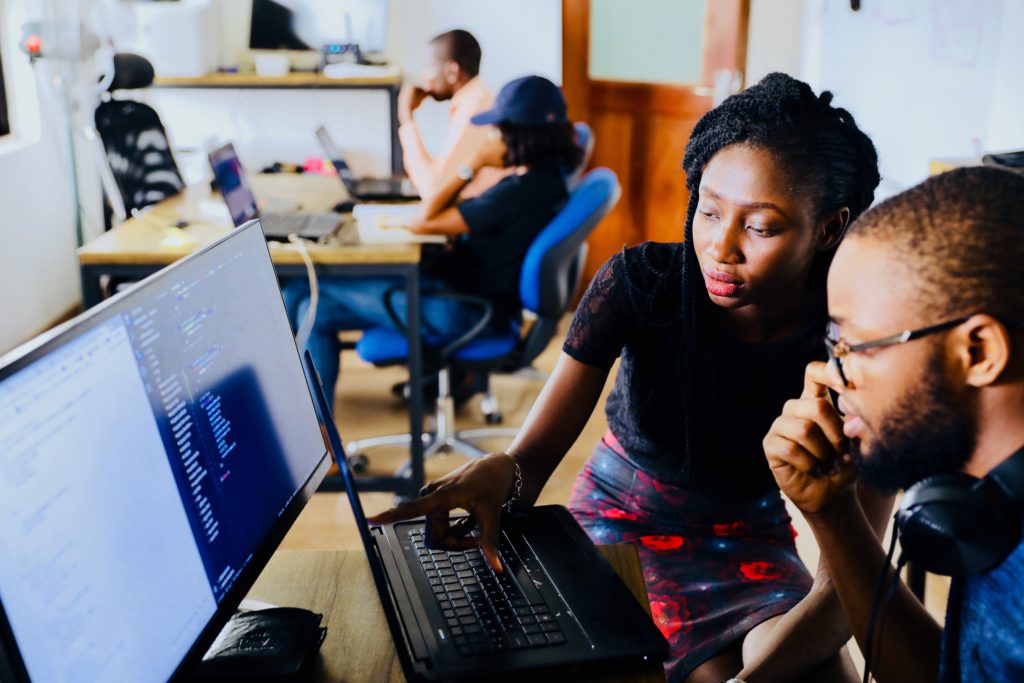 Find your Local Legal Aid Provider in the Pennsylvania Legal Aid Network
See if you qualify for free legal representation for your unemployment hearing
Frequently Asked Questions
Find answers to the most common questions about regular unemployment compensation and Pandemic Unemployment Assistance.
New UC System Claimant Experience Survey
Your feedback will help us advocate for fixes to the new system.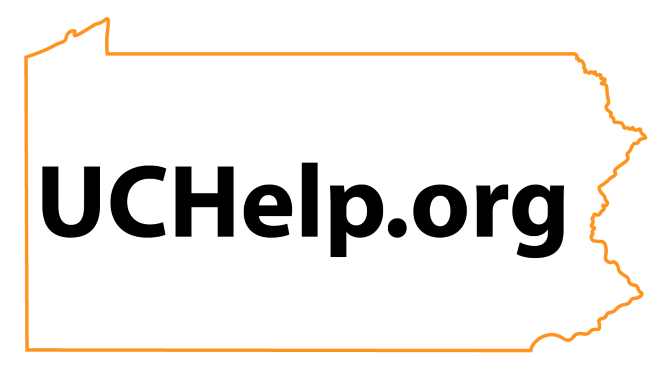 The New UC System is here
Do you need help navigating the new UC system?